Reinventing the
Heart of Hebron
Let's Make it Happen, Together.
The Town Center Project, Inc. (TTCP) is a new non-profit initiative created to restore the vibrancy of Hebron's historic center. By engaging residents, visitors and friends, we will build community and showcase Hebron as a "see, eat, and do" destination.
Making our town center a great place won't just happen. It will take all of us, working together, to "Reinvent the Heart of Hebron."
LAST event for 2019!
Harvest Moon Happenings
Grab your spookiest costume and get ready to celebrate Halloween, Hebron style!
Come see the Chairs of Hebron!
THE CHAIRS ARE OUT FOR THE SEASON, See them all and take a seat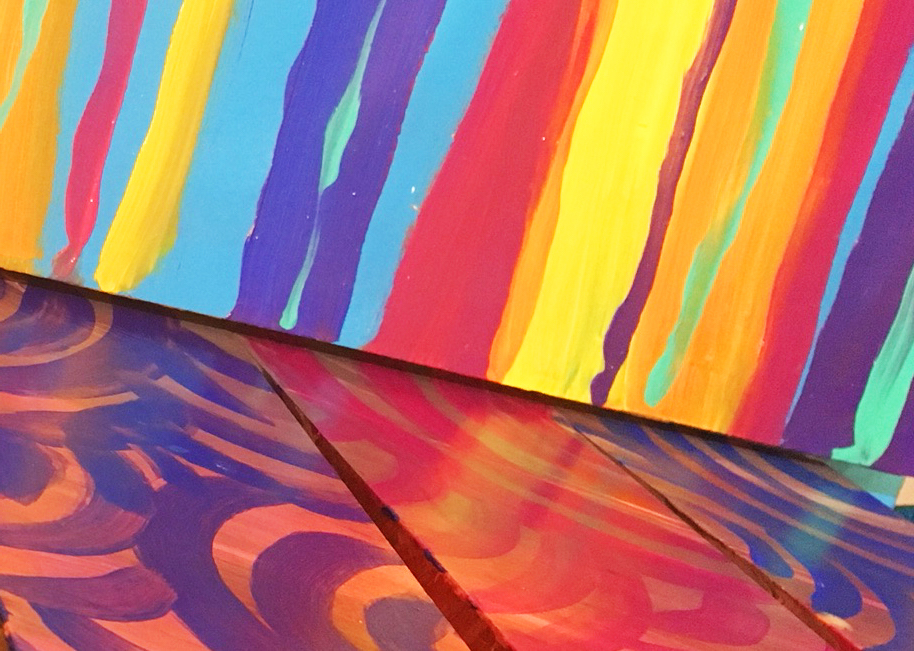 Thank you for a stellar 2019 season!
Now we need YOU to help us dream…
What would a perfect Hebron look like to you? What do YOU want to see in town and from The Town Center Project?
This is YOUR chance to help shape the future of Hebron. Submit your answers below!